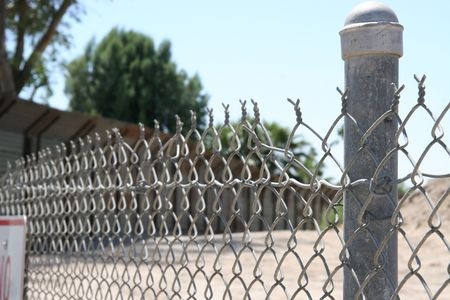 The southern border of the United States is being overrun by illegal immigrants. There are so many illegals, it has prompted discussions of building new detention centers (what else could these be used for…?) for the influx of illegals from Mexico and Central America.
It's not news that the border between Mexico is about as secure as wet paper bag, but why are so many illegals coming at the same time? And why right now?
Well, it might have something to do with the fact that Democrats are looking at ways to build their voter base since they're losing support throughout the country.
In New York, a new law has been proposed by Democrat Senator Guestavo Rivera…
New York state Sen. Guestavo Rivera wants to pass legislation to give illegal immigrants the right to vote in local and state elections, Reuters reports.

In terms of the broad benefits available to non-citizens, this bill is the first of its kind in America.

The main objective of the New York Is Home Act, according to Rivera, is to integrate illegal immigrants, who are estranged from participation in civic, economic and political life. The legislation not only gives illegal immigrants the right to vote, but establishes a kind of second-tiered citizenship on a state level, in which illegal immigrants can apply for tuition assistance, health insurance and driver's and professional licenses, among other benefits.

The bill, titled "The New York Is Home Act," comes in response to the stalemated climate in D.C over immigration reform and will be the first in the country to award such rights to illegal immigrants so long as they can show they've lived and paid taxes in New York for the past three years, says Rivera.

"Nearly 3 million people in the state of New York currently reside here and make New York their home, but can't fully participate in civic, political, and economic life," said Rivera. "With failure at the national level on comprehensive immigration reform, the question we have asked is what can states do?"

The bill's summary explains those who meet the initial qualifications will be asked to take an oath to uphold the state's constitution and will then be given access to state tuition assistance, driver's licenses, state health insurance, and professional licenses.
It's not shocking that this would happen.
The U.S. government has already arranged several provisional laws that lure illegals here by saying they don't have to worry about being deported.
Under Obama's deferred action policy, children who arrive illegally don't need to worry about being deported immediately and can enjoy the benefits of welfare programs for as long as they're here.
And as many in congress push for sweeping amnesty reforms, it's easy to see why senators are comfortable with pushing this kind of legislation forward.